The Definitive Ultralight Carry-On Packing List (For Men)

In our article the 6 golden packing principles for ultralight travel, we discussed the 6 key principles on which sound, efficient packing is based. If you've read this already, hopefully it helped to put you into the right mindset for becoming a minimalist packer.
In this article we're going to get into the nitty-gritty and outline exactly what items you should take with you as your foundation for long-term travel and we'll discuss why we have chosen those particular items.
Even though we believe in extremely low budget travel, our travel gear is not always the cheapest.

Why? Because high quality gear that's both durable and ultra-lightweight does cost more initially, but the initial investment will pay off huge dividends and save you money over time. You'll spend less on repairs and replacing worn-out gear and ultralight & ultra-compact items will fit more easily into a carry-on, allowing you to avoid checked luggage fees.
So before we begin, just be reminded that this list will best cater to the needs of travellers who prioritize super-efficient packing and minimalist, cabin-baggage only travel.
This list is designed to be a foundation for sustained global travel and should cover most of your needs while travelling the majority of countries around the world. In countries with extreme climates, you may need to adapt the list accordingly, particularly the clothing & footwear section.
Just as this list may have omitted certain items that certain individuals require, you also may not require every single item on this list so just pick and choose the items that are relevant to your needs and goals as a traveller.
Keeping all your stuff well organized is super important because it saves you having to rummage through a cluttered mess of items just to find the one item you currently need. In an organized backpack, you always know where items are and can access them quickly and easily. Good organization is all about putting items of similar function into their own discrete compartments or packages, keeping like with like. Preventing tangles or 'bird's nests' with unruly wires and charging cables is another important aspect of organization for travel.
Ultralight travel means that you have to leave the entire wardrobe behind. Why? Because clothing is really heavy (and bulky). You'll only have room for the bare essentials in a small carry-on. In fact, try not to think terms of 'packing' clothes at all. You should be wearing at least 50% of your total travel wardrobe as you board that plane. The only downside of this arrangement is that you'll have to do laundry more frequently. However, that's not a major problem and it won't cost you more money if you know about the handwashing method.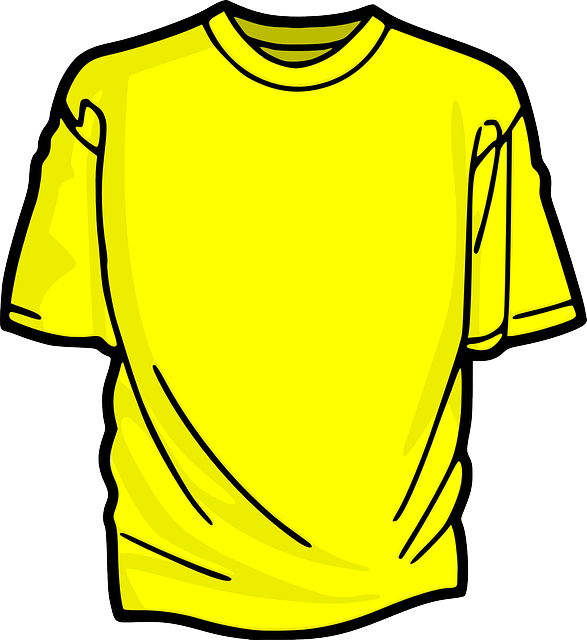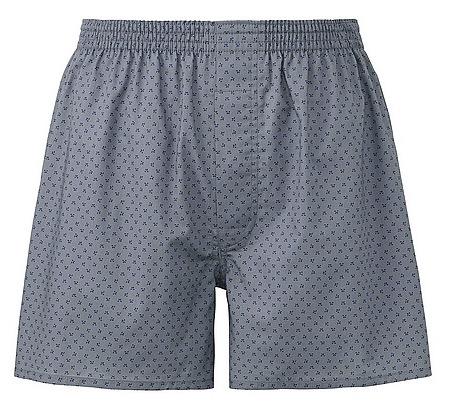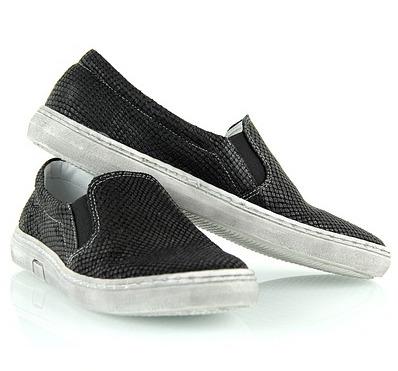 General Purpose Shoes (x1)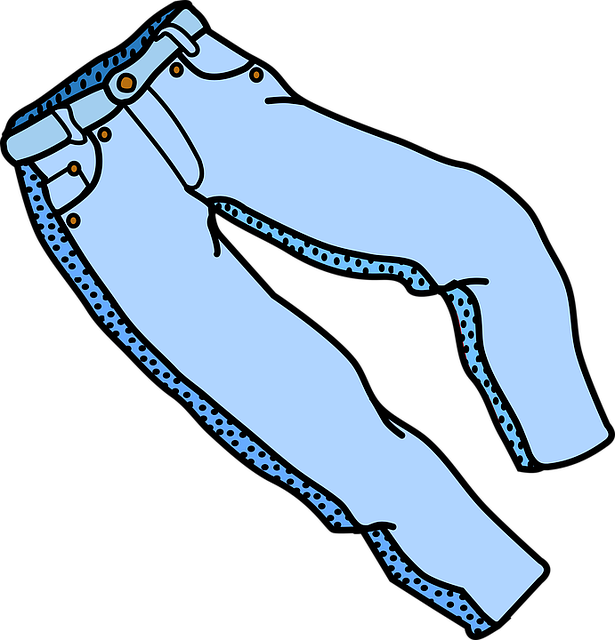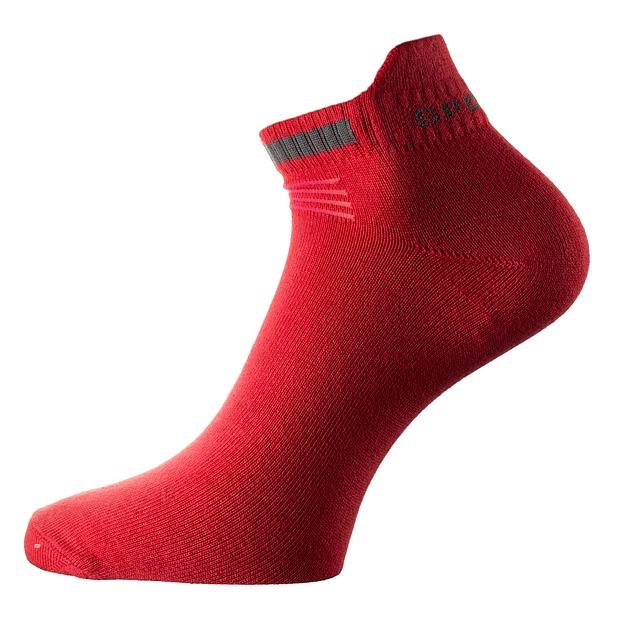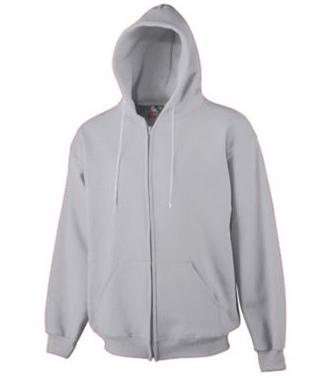 Electronic devices like cameras, laptops and tablets can be pretty bulky and heavy. That's before you even add in the necessary chargers, adapters, cables and accessories for them. You therefore have to prioritize low weight, minimal size and multi-functionality in your electronic gadgets if you want to maintain an ultralight setup.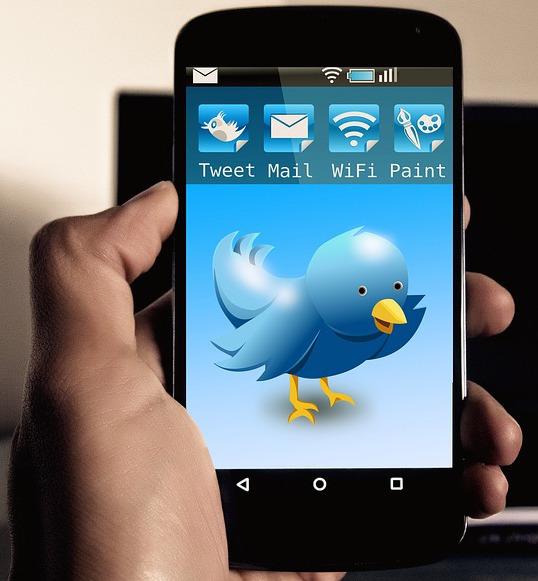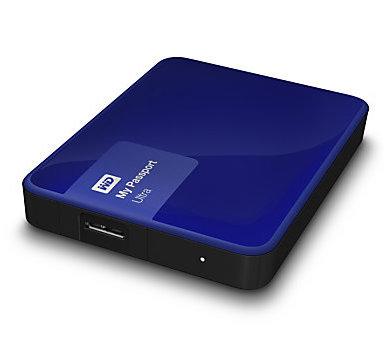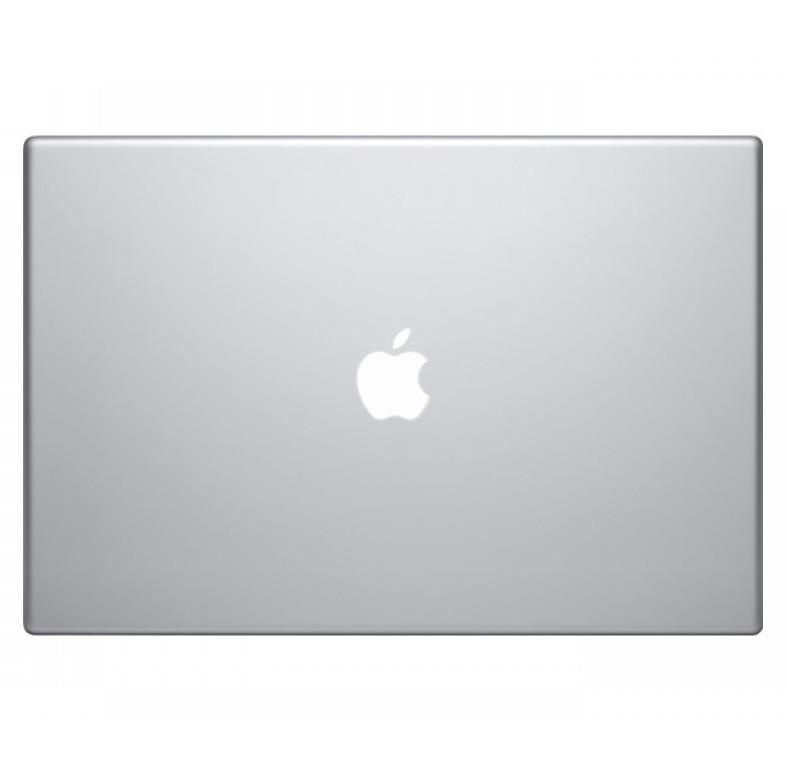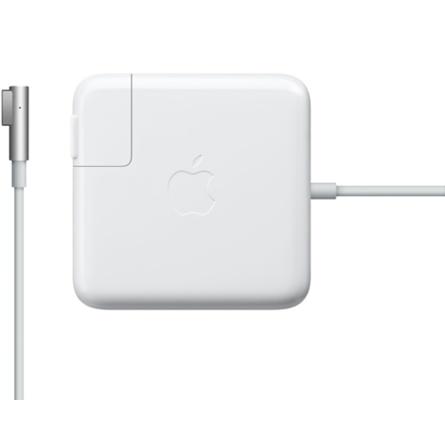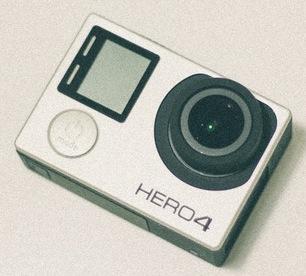 When it comes to toiletries, there's really no need to bring the entire bathroom cabinet. You just need the basic essentials for grooming, cleaning and general self-maintenance while you travel. Simplicity in this department can really set you free.
These are items that come in very useful when you're travelling. They aren't all totally essential items but they'll help protect you from theft, save you money and solve other travel-related problems that crop up from time to time. We use all of these items frequently enough to justify carrying them.