A collection of articles on essential travel gear, minimalism and ultralight packing.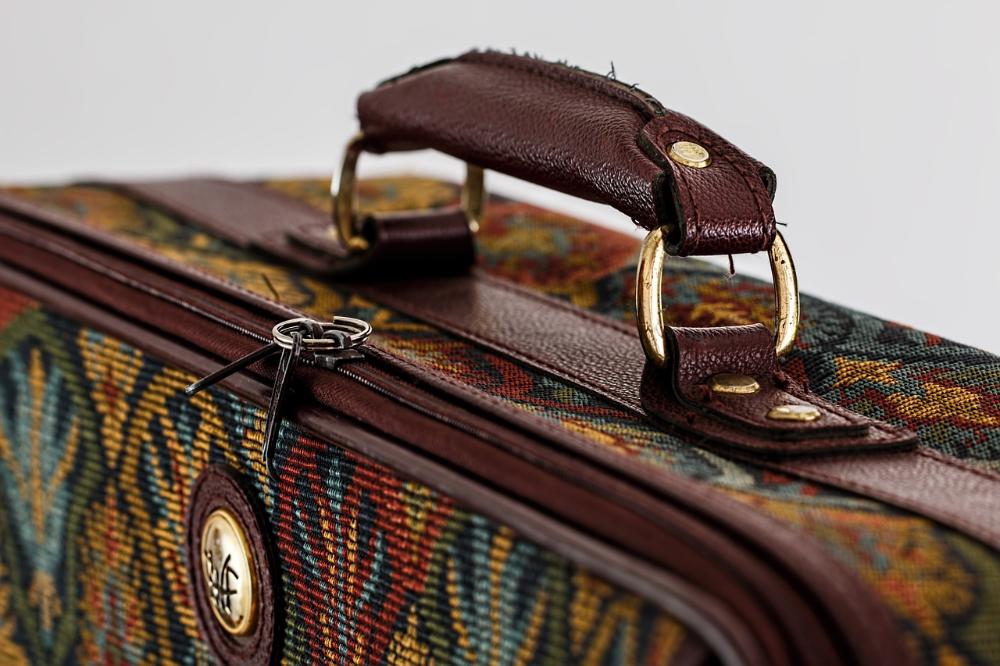 In our article general principles for packing efficiently, we discussed the 5 key principles on which good, efficient packing is based.
If you've read that article already, hopefully it helped to put you into the right mindset for becoming a minimalist packer.
In this article we're going to get into the nitty gritty and outline....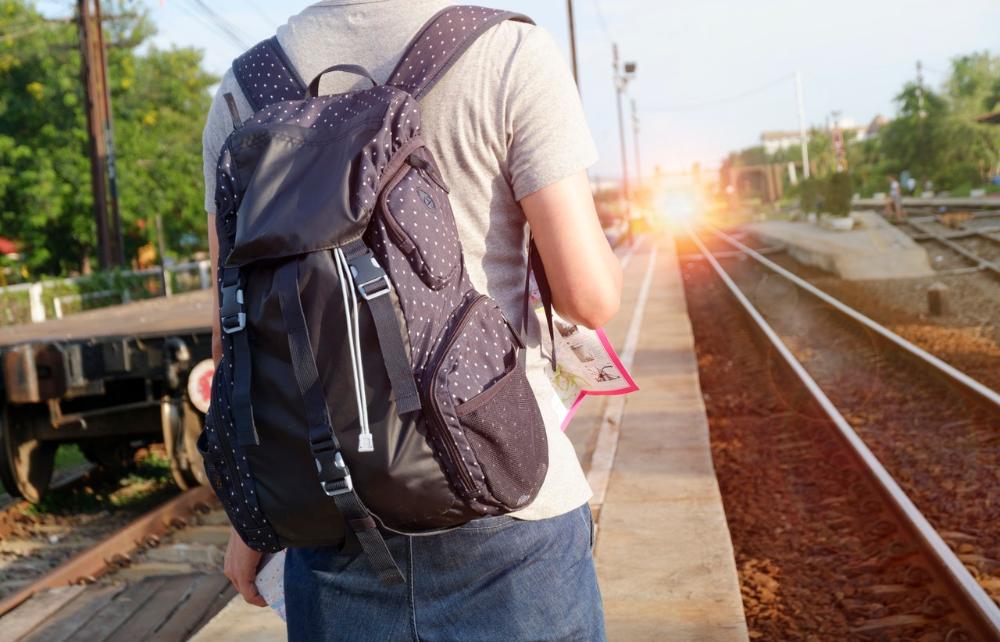 If you've already read our article about how to choose the perfect backpack for travel, you probably already know exactly what you should be looking for when choosing a backpack for life on the road.

However, knowing what to look for is one thing, but the actual process of comparing different backpacks can take weeks of research and we know how difficult it can be to arrive at a final decision.