A collection of articles on miscellaneous travel topics.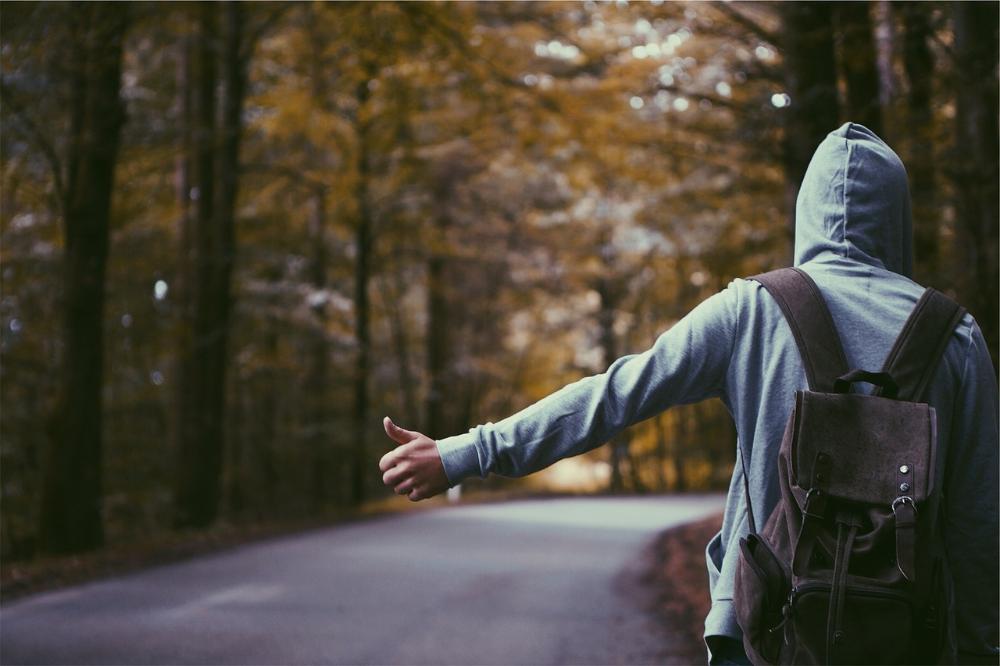 Hitchhiking can be an interesting and fun way to get around the quiet backroads of the countryside, or between major towns and cities.
The wonderful thing about hitchhiking is that....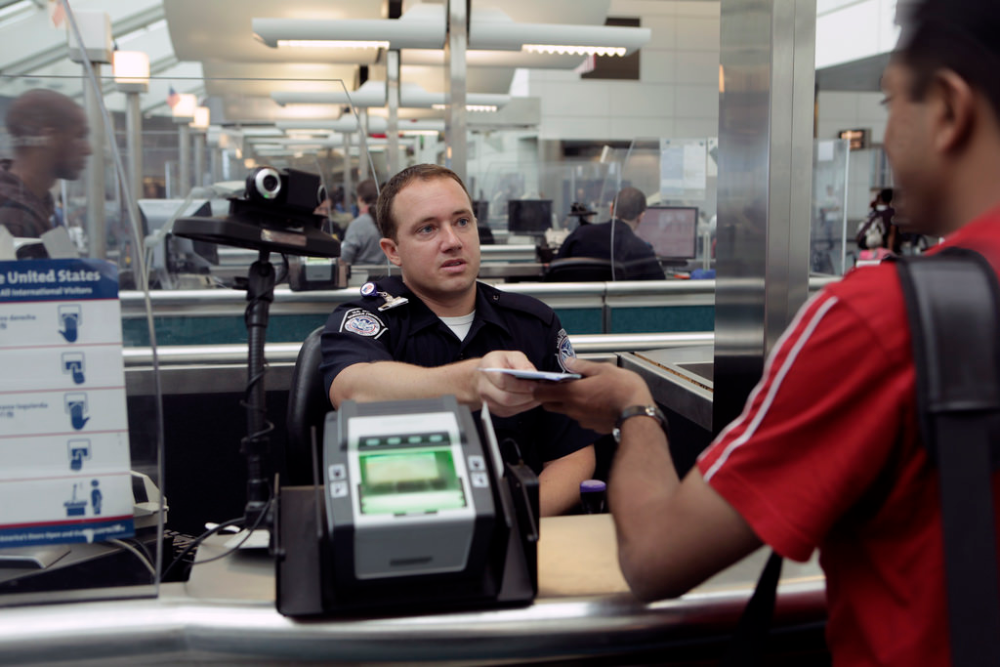 Where is your ticket out of Indonesia?" the solemn faced immigration official questioned us, as we stood side-by-side at the immigration desk in Medan's Kualanamu International Airport in Sumatra, Indonesia.
"It's here" we replied, handing over the printed ticket confirmation e-mail, detailing the booking of an Air Asia flight that was.....