Articles on travel tech and the most useful gadgets, apps and devices for travellers.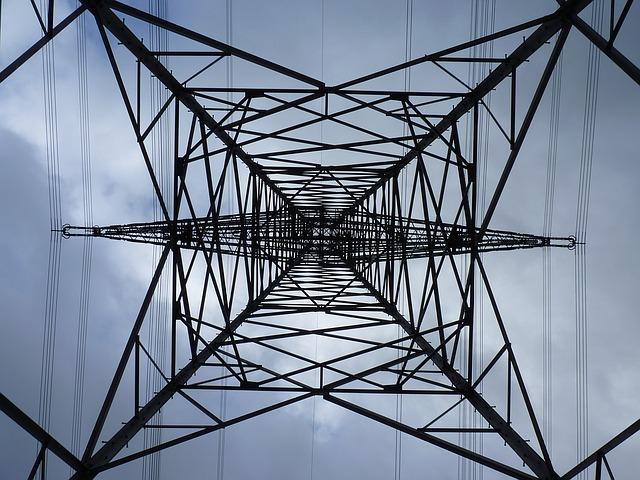 Electricity. It's vital for many of you travelling in today's modern world.
You need it to keep the fan, aircon or other appliances running in your hotel room and you use it virtually every day to charge your cameras, phones, laptops, iPads and other electronic devices.

Read more...
In our article about everything travellers need to know before choosing a VPN, we discussed many aspects of VPNs; what they are, how they work, why they're necessary for travellers and all the factors you need to take into consideration if you're to choose the best one for your needs.
In this article we just cut to the chase and tell you the 5 VPN services that we feel are the best of the bunch for travellers.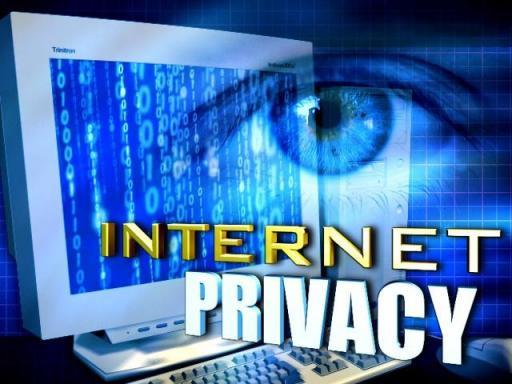 Many of you may already know something about VPNs and are probably curious to learn a little more about them.
If this is your first time hearing the term 'VPN' and you regularly browse the web while travelling, then you'll want to pay attention.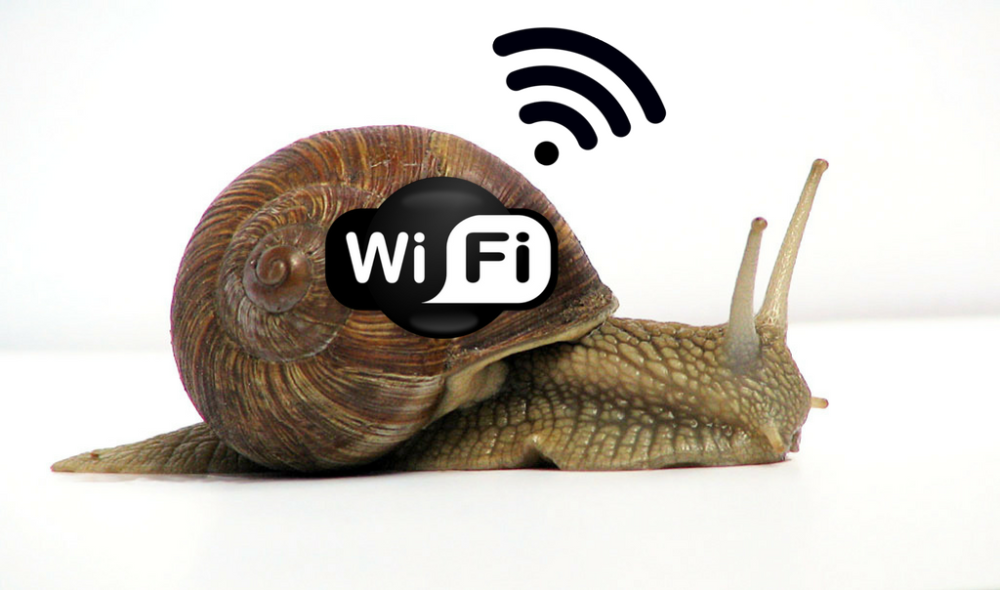 More and more hotels and guesthouses around the world seem to be offering free WiFi nowadays to their travelling guests.

Now this sounds great, at least in theory, but how often do you end up in a room that's so far away from the router that you can't even see the hotel's wireless network in your device settings, let alone connect to it?